Redtail Roofing LLC | Local Roofer in Logan, UT, serving Cache Valley
Redtail Roofing LLC is a locally owned roofing company in Logan, UT, that serves the Cache Valley and beyond.
The company specializes in the installation, replacement, and repair of roofs for residential and small-scale commercial buildings. Whether your roof is metal, composition, wood, membrane low slope, or flat single-ply, Redtail Roofing is the local roofer you can depend on.
Redtail Roofing prides itself on offering superior craftsmanship and durability, competitive costs, and honest communication.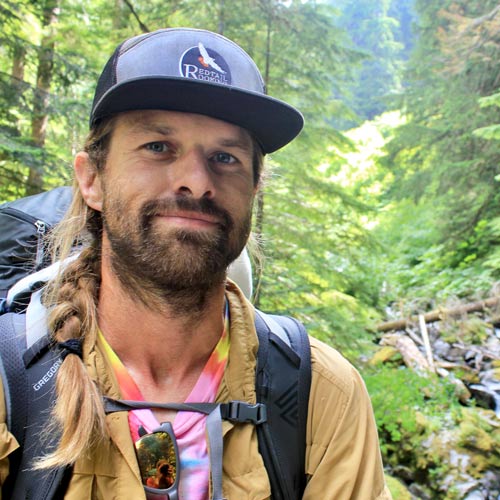 I'm Roger Hicks, the owner and operator of Redtail Roofing. I have twenty years of roofing experience in Wisconsin and Oregon, first as an employee of premier roofing companies, and since 2018, as a licensed contractor with my own roofing business. I moved to the Cache Valley in 2022, and Redtail Roofing is now lifting off in Utah. I have roofed projects ranging from small backyard sheds to historic university buildings and look forward to working with Cache Valley residents to keep a sturdy and reliable roof over their heads.
Why Hire Redtail Roofing?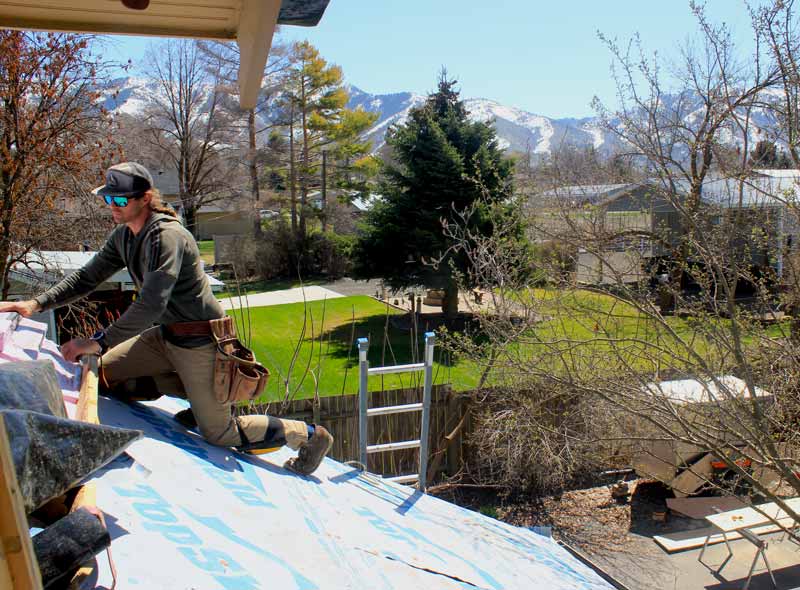 Superior Craftsmanship
As owner and operator, my business reputation is my personal reputation. It is essential that every roof I work on reflect the highest quality craftsmanship possible, and that every customer be completely satisfied with the experience and final product.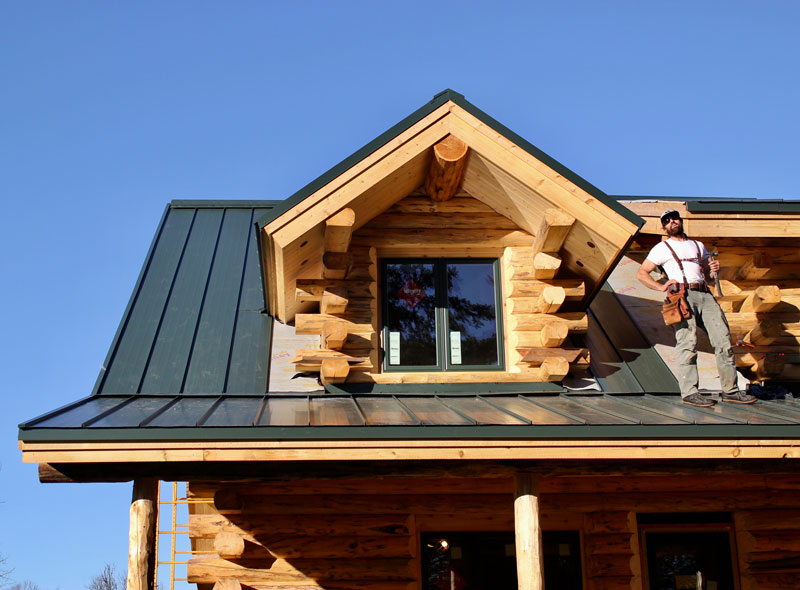 Competitive Cost
As a small business, Redtail Roofing is able to keep overhead costs lower than large roofing companies without compromising on quality. What this means for the customer is superior service at a lower cost.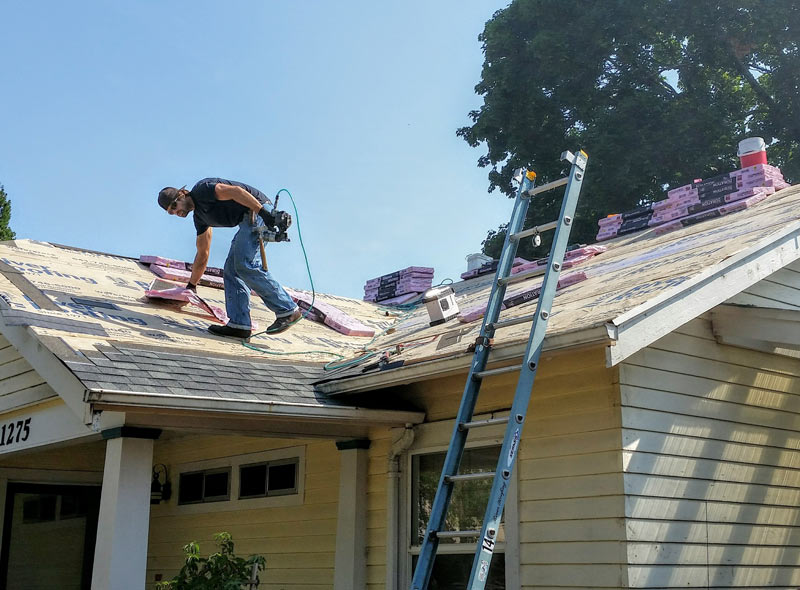 Direct Communication
I am the person that estimates the job, communicates with you, and installs the roof, ensuring direct, honest communication from first contact through job completion.
I own several properties where Roger installed new metal and composite roofs. Every time, I found Roger was consistently easy, pleasant, and fair to work with. I have always been amazed with his technical abilities and attention to detail. Whenever there were curve balls, he has been the calm problem solver. Two thumbs up… and if I had a third thumb, I would hold that up too. Recommended!
Kirk Giudici
Eugene, OR
Roger did such a fantastic job on my roof — he was incredibly efficient, pleasant to work with, affordable, and the work was of VERY high quality. What more could you ask for?! Roger definitely knows what he is doing, and he works with you to make getting your new roof as easy, low-hassle, and straightforward as possible. I definitely recommend Redtail Roofing to anyone I know looking for a new roof.
Autumn Ellison
Eugene, OR
Redtail Roofing did a full roof replacement of my home on short notice. Roger and his crew did excellent work at a very reasonable price. Roger was easy to communicate with and kept me well informed every step of the process. I have already recommended Redtail to several friends. Nobody wants to have a problem with their roof, but when that day comes, I'll feel good knowing I can call Redtail!
Daniel Walling
Eugene, OR